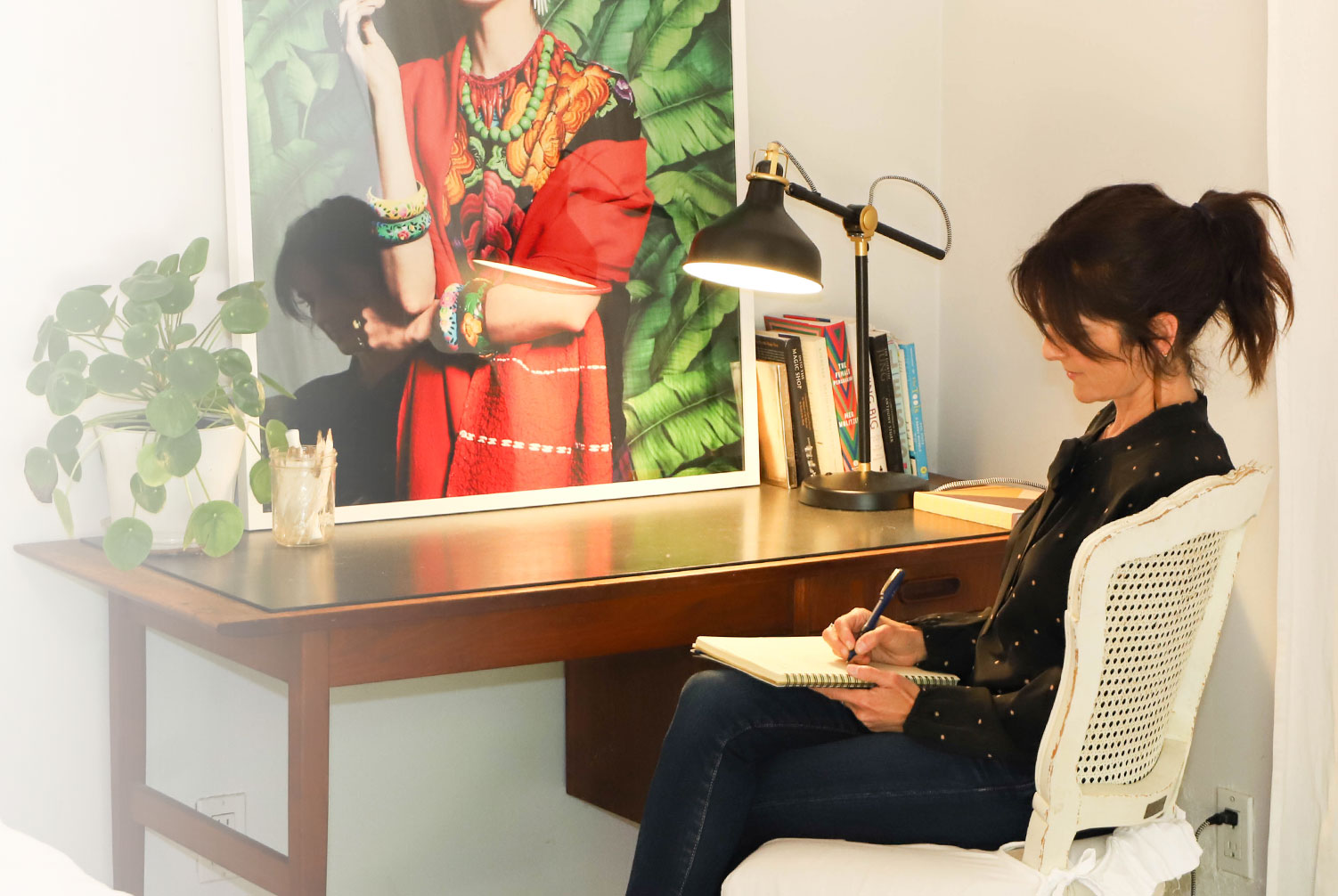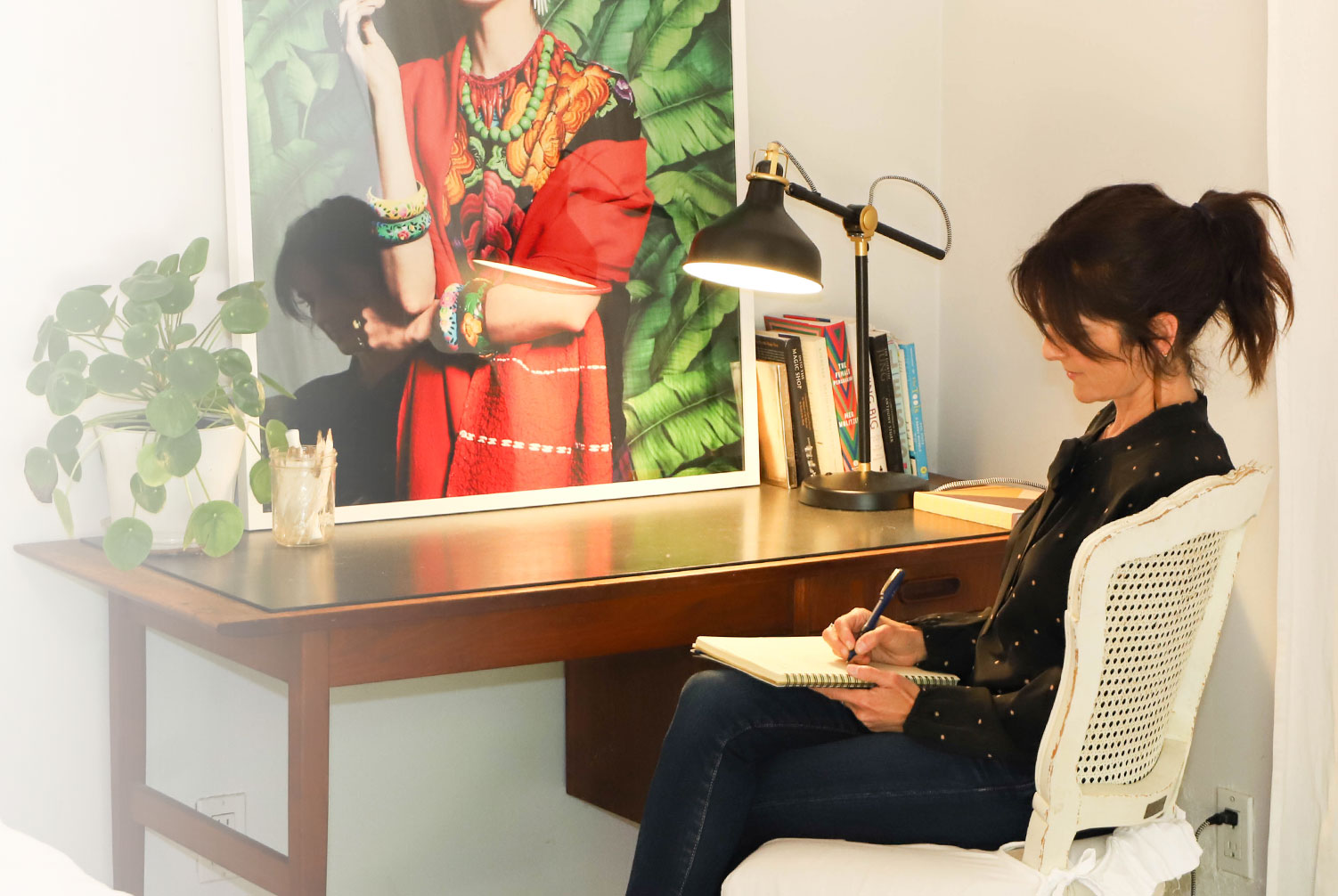 There are many names for the work I do.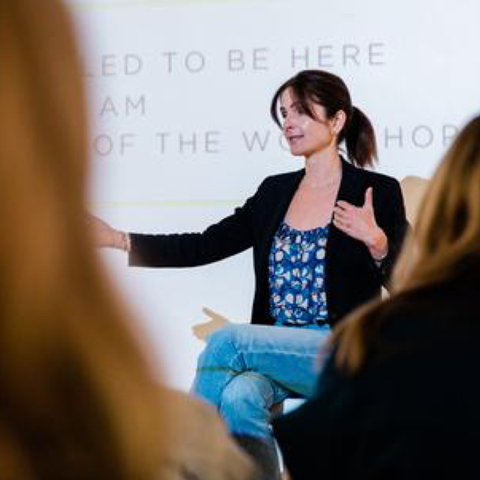 Leadership & Personal Development
Each of us has a unique brand of genius—a set of values that orient us, and a form of authentic self-expression that optimizes our impact and performance. We also have deeply held mental constructs and beliefs that can get in our way. I help people gain awareness of their innate strengths and learned limitations and marry that awareness to action and accountability in order to create unprecedented results.
Create forward flow & positive feedback loops
Team Building & Change Management
Using a process of awareness, action & accountability, I help organizations and teams discover the maladaptive patterns blocking innovation and opportunity; uncover the hidden internal levers to create forward flow; and establish positive feedback loops within both the individual and the group to elevate performance and results.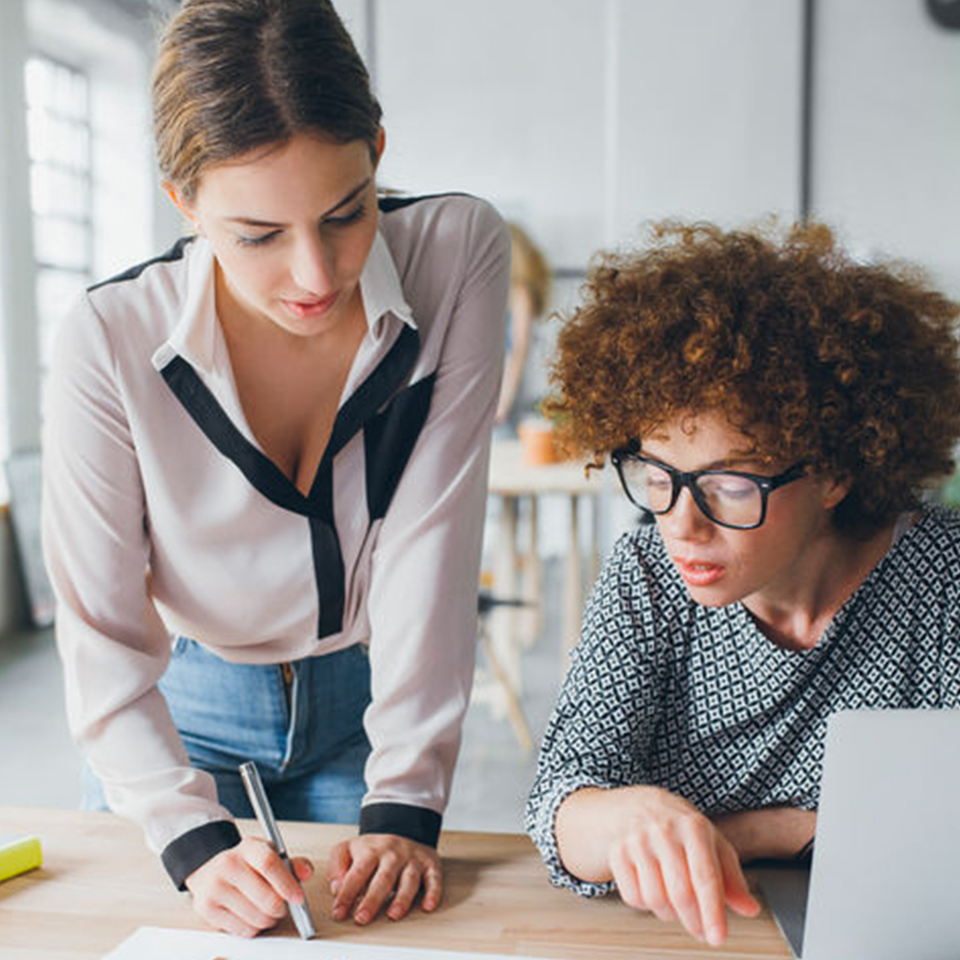 Female Empowerment
I believe women are the stewards of powerful leadership intelligence our world is hungry for. For millennia, women have cultivated many of the human values—connection, collaboration, interdependence, and empathy, to name a few—we desperately need. Unfortunately, a combination of inner and outer bias often causes women to reject or ignore this vital leadership intelligence and power. One of my greatest joys is supporting women in integrating and leveraging their creative potential and innate leadership.
Allying with your shadow will set you free
Shadow Work
Every human being has a shadow dimension that resides in our subconscious—the place where shame and vulnerability live, as well as the fear of our power and greatness. Most of the time, we choose to ignore it. However, ironically, to achieve our full potential, we must ally with our Shadow—creating an unshakeable bond that immunizes us to outside judgment and unleashes our confidence, creativity and forward motion. Engaging the Shadow is incredibly powerful, catalytic, high-rewards work.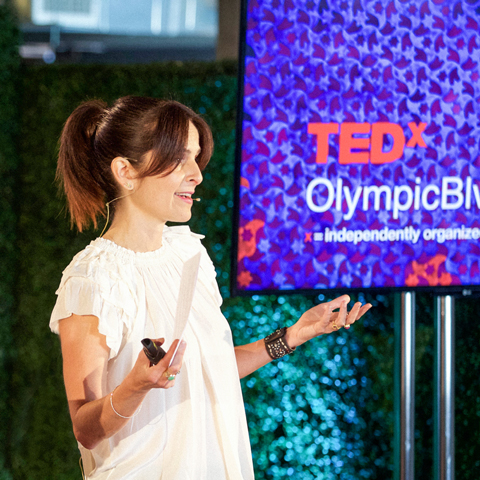 Content Development
When you are ready to put your most authentic, heart-felt, impassioned message into the world, I help craft highly original, smart and emotionally evocative content, and coach you to deliver it with sincerity and conviction. From the written word to speaking engagements and personal brand development, I have coached and produced content that has reached over 11M people to date.
Kristan brings empowerment to a whole new level. In my experience, there are very few who combine her level of passionate encouragement with actionable tools that push you beyond what you thought were your limits. Simply, Kristan won't let you down -- more important, she won't allow you to let yourself down!

Barry Michels – Veteran psychotherapist, New York Times bestselling author

Kristan has taught me invaluable tools that I'll use for the rest of my life. She has helped me understand, accept and push myself into expansive new places with my work and creativity. She is supportive and inquisitive and I am forever changed and grateful for the work she does.

Paco de Leon – Founder, The Hell Yeah Group

As I was faced with a new career landscape, it was up to me to find my own solid ground. There's no way I could have without Kristan. She solidified my worth, values and contribution so that I could find my place within the world of corporate mergers and acquisitions. Now, I am evolving into my new role with clarity and strength, firmly rooted with a sense purpose.

Russell Arons – Business Executive

I am a coaching resistant person myself, but Kristan has changed this for me. Instead of getting caught in the negative rabbit holes we all have in our brains, Kristan uses the coaching time to organize our thought, see the bigger picture of our lives and recognize the deeper patterning needed to excel.

Dr. Rachel West – DO, Integrative Family Medicine

Kristan has helped me identify my true sources of fuel and inspiration and find my personal power. This has translated to profound growth in my business that I could not attain on my own. I have been able to raise my rates, shift my focus to scaling my business, and invest more time in my own creative pursuits. For a solopreneur, this is game-changing.

Lorie Bromley – Creative & Founder, Silver Lake Piano

Commitment, passion, and presence are the first words that come to mind when thinking about Kristan. Meeting her, you know immediately she is someone you can trust with your tender heart. If you are lost in a dark internal forest, Kristan will bring a bright lantern and wise counsel. One of her greatest gifts is helping women reconnect with their purpose, find their authentic voices, and tap into their power and potency to change the world.

Steve Hasenberg – MA, MFT