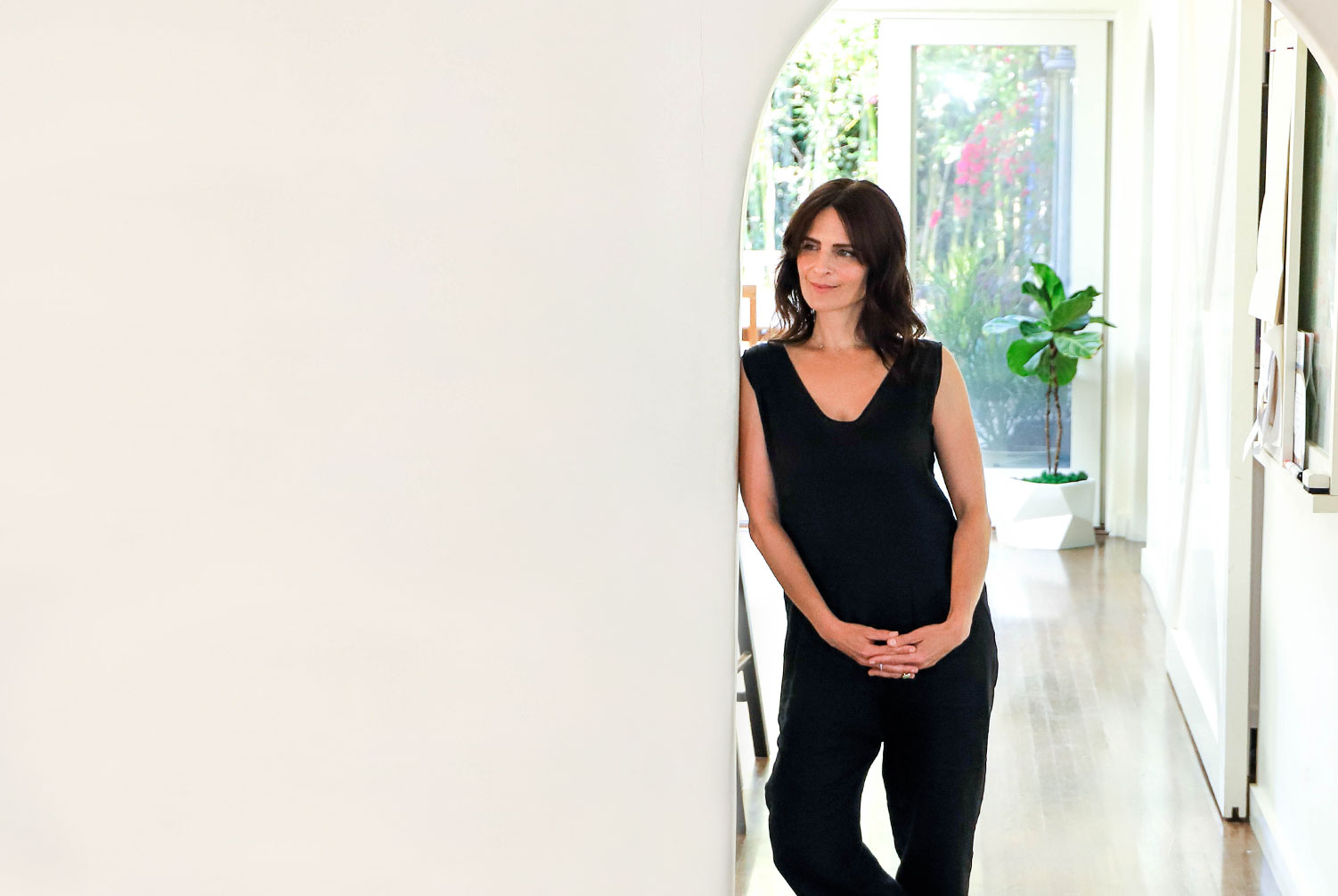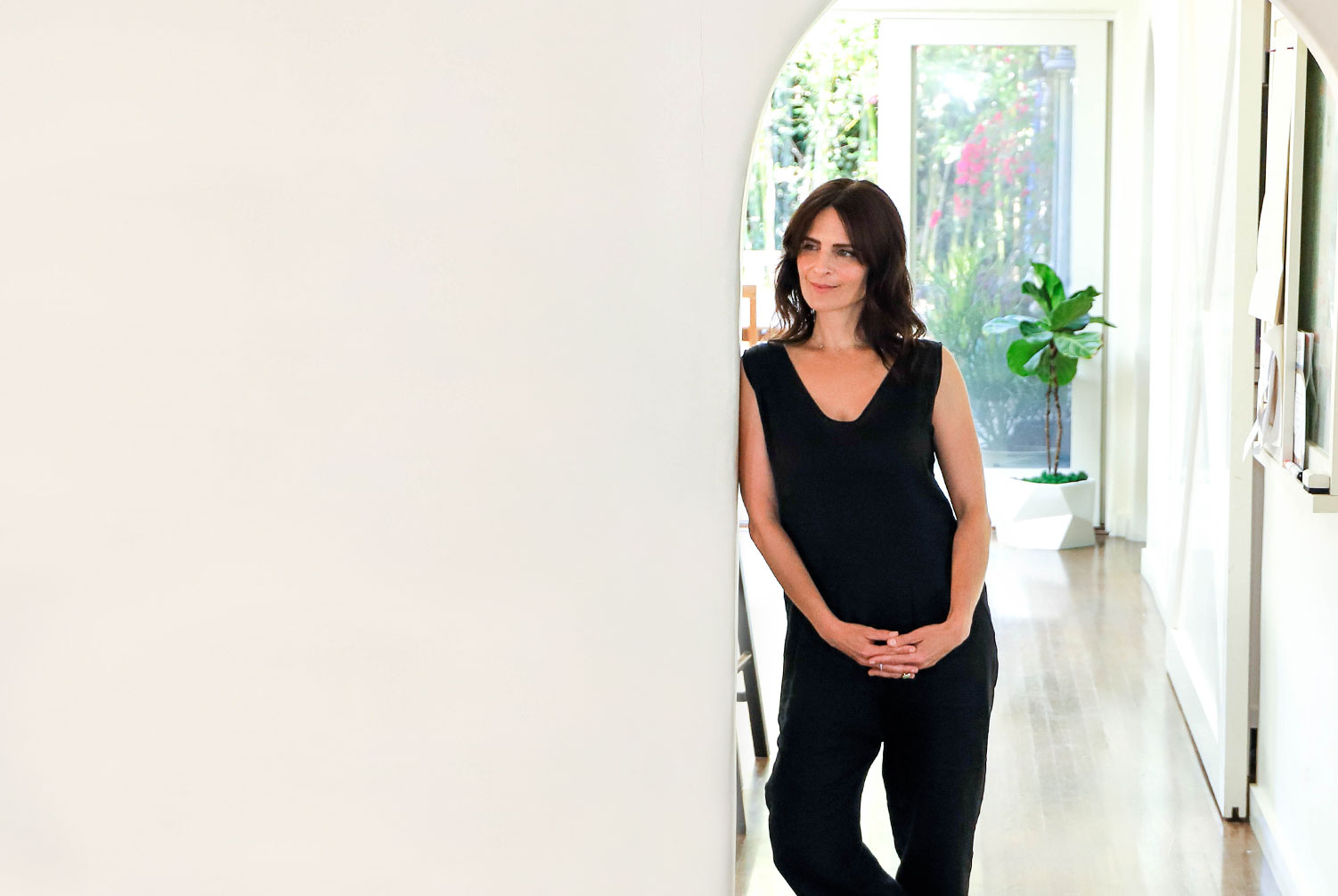 Let's tap into your personal brand of genius.
Ally: to join forces in service of a common good
I serve as a sounding board, a guide, a provocateur, and an advocate. In order to mine the untapped reservoirs of potential within you, I look to the education I've undertaken—both traditional and not-so-traditional—the profound experiences I've had in my own life, and the expertise I've honed over decades of work. With dedication and heart, I leverage these resources to unearth and activate the reservoir of potential lying within you.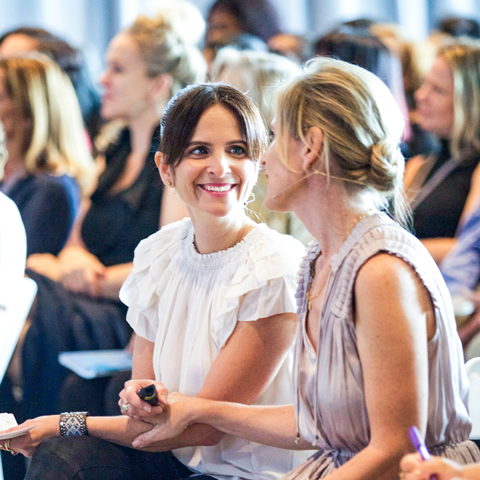 I draw on my experiences as a business leader, launching and growing an international wellness brand to over $500M in revenue; as a psychotherapist, working with mainstream and alternative modalities; as a TEDxWomen Producer, creating a stage for female innovators to tell their stories; as a mother of two sons; and now as a consultant to growth-driven individuals and organizations.
Kristan brings empowerment to a whole new level. In my experience, there are very few who combine her level of passionate encouragement with actionable tools that push you beyond what you thought were your limits. Simply, Kristan won't let you down -- more important, she won't allow you to let yourself down!

Barry Michels – Veteran psychotherapist, New York Times bestselling author

Kristan has taught me invaluable tools that I'll use for the rest of my life. She has helped me understand, accept and push myself into expansive new places with my work and creativity. She is supportive and inquisitive and I am forever changed and grateful for the work she does.

Paco de Leon – Founder, The Hell Yeah Group

As I was faced with a new career landscape, it was up to me to find my own solid ground. There's no way I could have without Kristan. She solidified my worth, values and contribution so that I could find my place within the world of corporate mergers and acquisitions. Now, I am evolving into my new role with clarity and strength, firmly rooted with a sense purpose.

Russell Arons – Business Executive

I am a coaching resistant person myself, but Kristan has changed this for me. Instead of getting caught in the negative rabbit holes we all have in our brains, Kristan uses the coaching time to organize our thought, see the bigger picture of our lives and recognize the deeper patterning needed to excel.

Dr. Rachel West – DO, Integrative Family Medicine

Kristan has helped me identify my true sources of fuel and inspiration and find my personal power. This has translated to profound growth in my business that I could not attain on my own. I have been able to raise my rates, shift my focus to scaling my business, and invest more time in my own creative pursuits. For a solopreneur, this is game-changing.

Lorie Bromley – Creative & Founder, Silver Lake Piano

Commitment, passion, and presence are the first words that come to mind when thinking about Kristan. Meeting her, you know immediately she is someone you can trust with your tender heart. If you are lost in a dark internal forest, Kristan will bring a bright lantern and wise counsel. One of her greatest gifts is helping women reconnect with their purpose, find their authentic voices, and tap into their power and potency to change the world.

Steve Hasenberg – MA, MFT